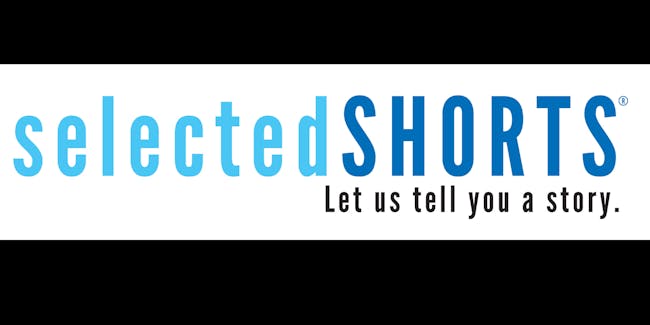 This program is being curated specifically for the Academy of Music Theatre. One night only!
This is a virtual Event. Performers will be announced at the end of February 2021.
Selected Shorts is produced by Symphony Space in New York City and broadcast on more than 150 stations around the country. The Selected Shorts podcast consistently ranks as one of the most popular podcasts on iTunes, with more than 100,000 downloads every week. The series began in 1985 and enjoys sold-out performances to this day. Selected Shorts was conceived with a simple premise: take great stories by well-known and emerging writers and have them performed by terrific actors of stage and screen. Each Selected Shorts is a unique night of literature in performance.
Sponsored in part by:
Greenfield Savings Bank, Easthampton Savings Bank and Lathrop Community
Venue Information: